It's More Than A Jacket honours and celebrates the memories and stories of adventure created over the brand's more than 55-year history.
To capture the meaning behind every piece of gear, The North Face launched its first-ever crowdsourced digital archive, calling on explorers all over the world to submit stories and images of their own well-loved products to potentially be included in the official archive.

To launch the campaign in Australia & New Zealand, The North Face called on team athlete Janina Kuzma to draw on connections from her past, to write stories of adventure into the brand's history.
The North Face also joined forces with Barkaa, B.Wise and Yo! Mafia, who together represent some of the most creative and exciting talents within the Australian music industry. The campaign uncovers what their jackets say about them, as they take us back to a time, a place, an adventure where a moment was defined in their memories and when their TNF jacket was more than just a jacket.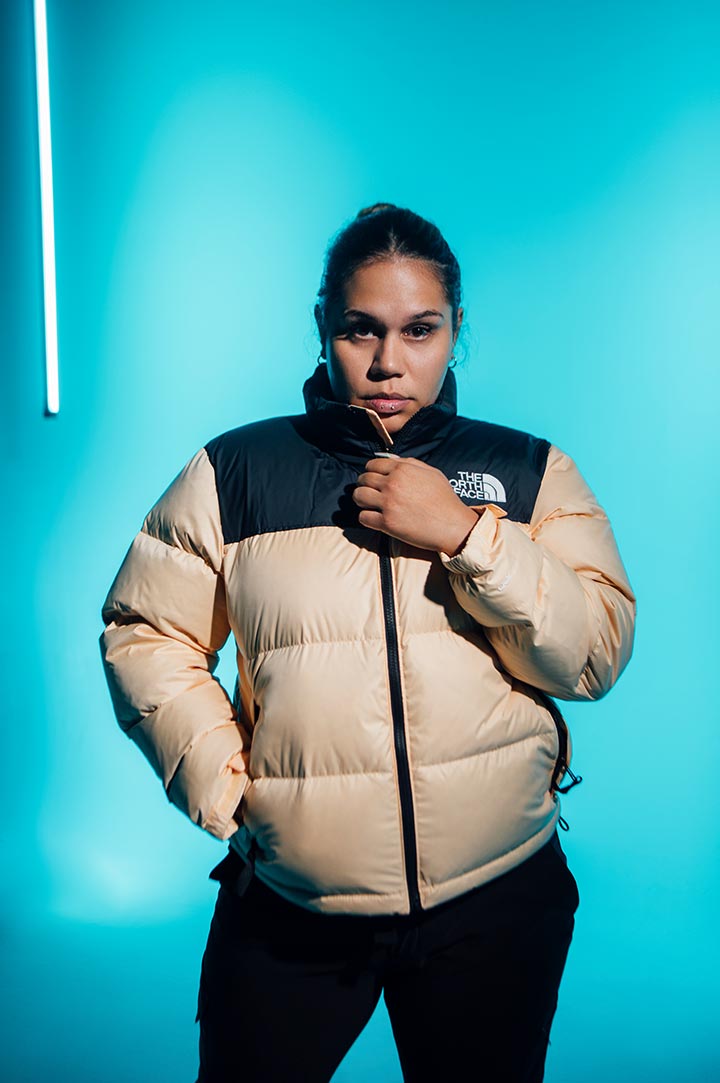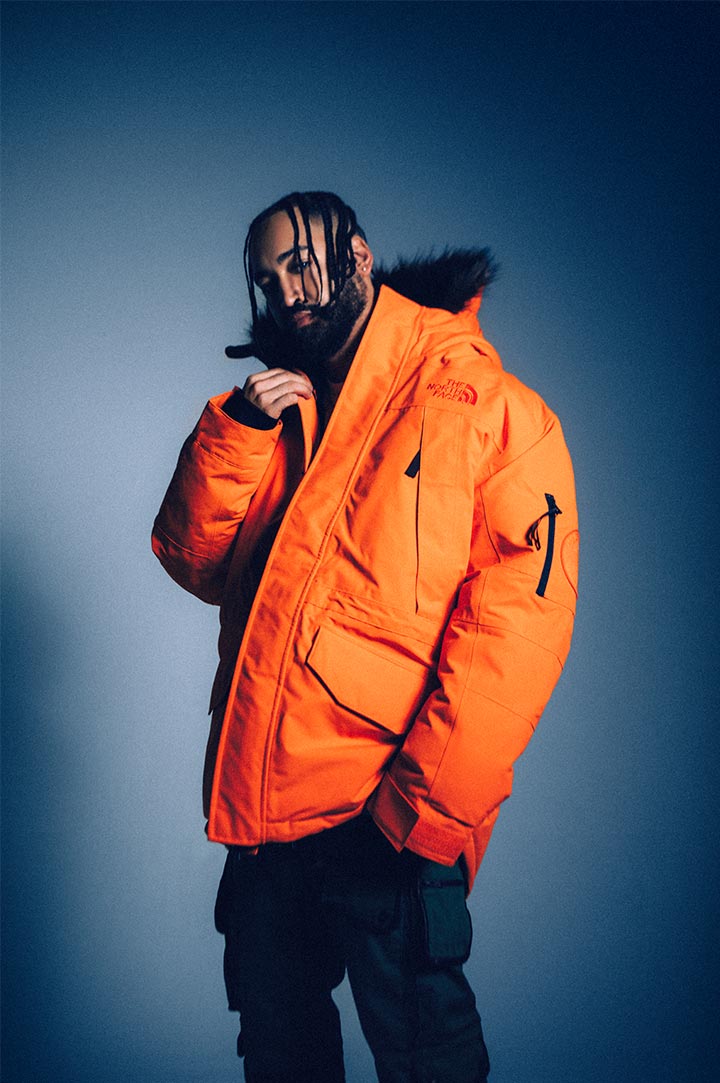 The campaign will come to life throughout autumn and winter as The North Face introduces five new collections that all pay homage to the brand's DNA, drawing inspiration from The North Face's rich past. Each collection speaks to The North Face mission to continue to inspire exploration and show how every adventure can live on through gear.
The campaign includes the brand's most iconic insulation piece – the Nuptse – now offered in a version made with 100% recycled fabrics.
It's More Than A Jacket launched with a feature anthem film that brings to life the idea that stories from the past are woven into every jacket.
The North Face called on explorers everywhere to submit their stories of adventure on social media using the hashtag #MoreThanAJacket. Those featured have a chance to appear in the San Francisco Museum of Modern Art (SFMOMA). The internationally recognised art museum has partnered with The North Face to bring the global archive to life through a series of participatory programs, which will launch later this year. The programs will feature exploration's most historically significant designs and the stories behind them, alongside everyday explorers' submissions from around the world.